A few days ago, my dad sent me a link to a website with a bunch of tests to see how nerdy you are. I took some tests and here's what I got:

I love money more than 39% of people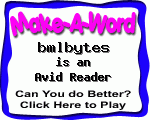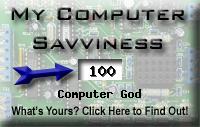 I even took this test twice on two different computers to make sure it was right. Wow!
What are your scores?
http://www.geektests.com